The Pattaya Tourist Police have arrested two Uzbek women in Pattaya, Chon Buri after stealing items from a Pakistani man.
The Tourist Police Bureau reported that a 29 year old woman, Akhmadiva Nargiza, was charged with theft. Her compatriot, 43 year old Sidikova Nasiba, was also charged with theft and overstaying her visa.
Police have seized a Samsung Galaxy S9 Plus and an Al Habib Bank ATM card.
The arrests came after the Pattaya Tourist Police received a complaint from a 35 year old Pakistani man Shakeel Ahmed on Febuary 7 saying that his valuable items had been stolen from his condo room.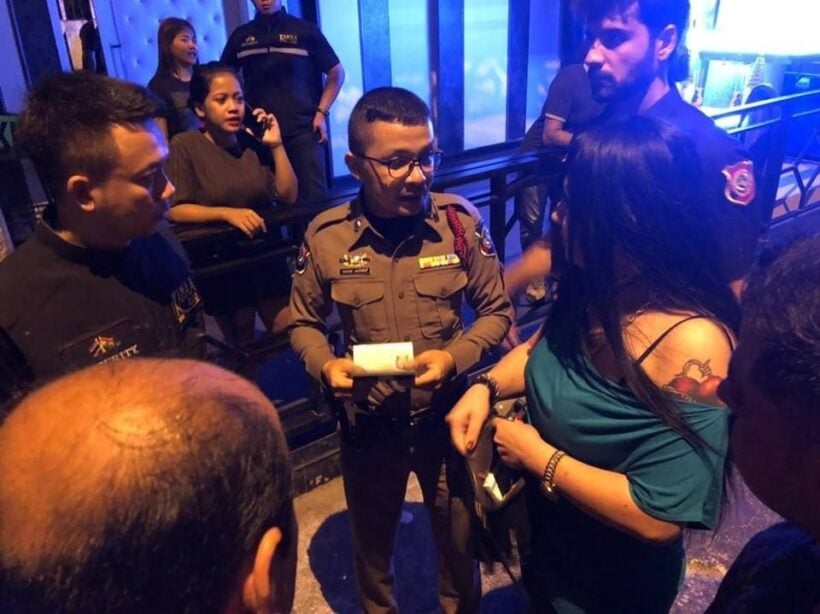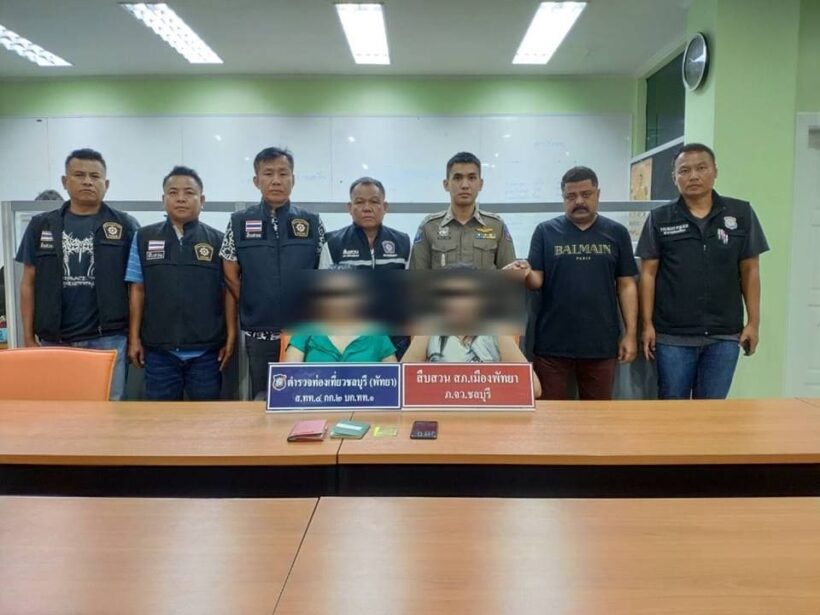 He said he invited the two Uzbek women to his room. He later fell asleep. When he woke up, the two women had gone along with his mobile phone and ATM card.
The two women have admitted that they stole the man's items.
Source: The Thaiger